Team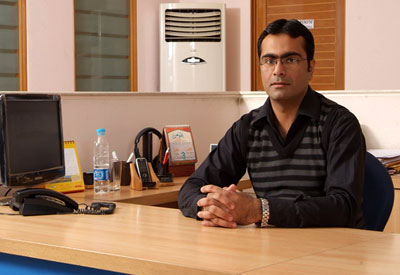 Muhammad Usman Export Manager
MBA in marketing 2002 after Bachelor in Commerce. With his best efforts, company has crossed the Billion scale business line. Active member of International Business Forum. Leading export department since 2003 at Shalimar Cotton Export (pvt) Ltd..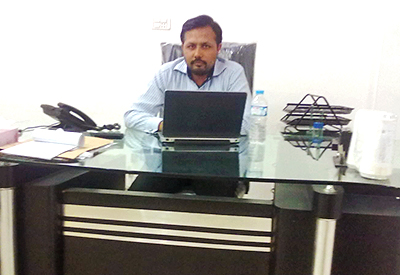 Abdul Quddoos MIS Manager
Masters in Computer Sciences since 2000. Serving as IT Professional since 2000 in different fields. Managing ERP and MRP Like Software Programes which are FRM, SCM, SRM, MM, CM, CRM, Sales, PLM, PP, PLC, OSB Accounting, FICO, HRM, GRC, QM and PM to fullfill Bussiness Intelligence, E-Commerce, Enterprise Asset Management requirements and others. Enhancing the above modules, use of Smart Devices and Cloud Computing. Continously attending the training sessions to be updated. Also provide technical consultancy to other companies and business solutions.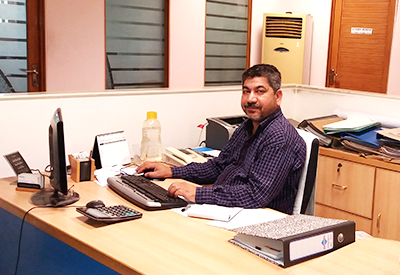 M.B. Mughal Finance Manager
Having more than 20 years versatile professional experience in textile industry, with professional qualification of ACMA finalist has joined to run the financial functions of the company. He represents In-depth professional knowledge and expert in financing, budgeting, and costing matters. Also possessing excellence in automated financial, accounting & costing reporting systems especially SAP and Oracle ERP modules. We hope, Shalimar Cotton Export (Private) Ltd. will be more efficient and renowned by joining him.