Higher Management
Shalimar Cotton Export (pvt) Ltd. is running under high skilled businessmen. Our business core objectives are 360 degree customer satisfaction, on time order delivery and high quality check on each step of production.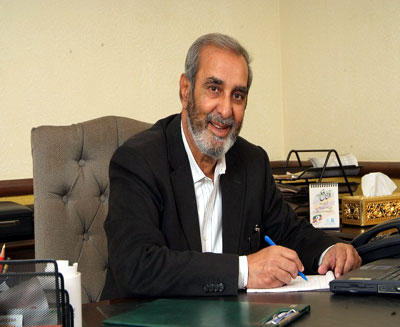 Ijaz Ahmad Chairman
Founder of Shalimar Industries and leading the firm as Chairman from starting.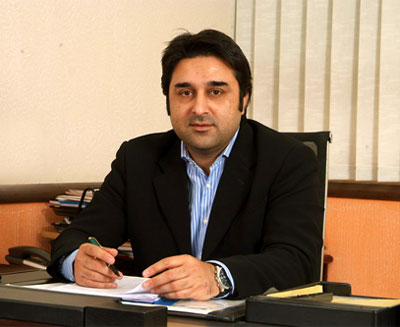 Khurrum Ijaz CEO
Having Bachelor of Science degree from New Hampshire College, USA. He is the founder of export domain at Shalimar Cotton Export (pvt) Ltd. Member of Chamber of Commerce and Pakistan Textile Export Association.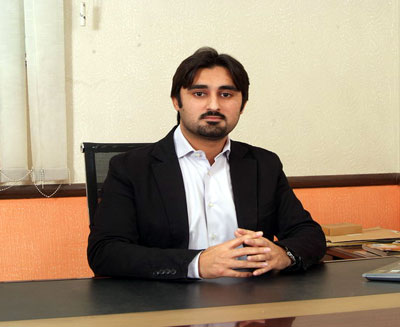 Waqas Ijaz Director
Serving with his God gifted business skills and fresh Graduate in Business Administration.